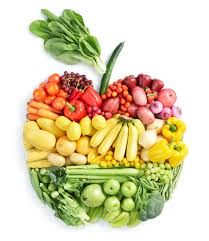 Adolescents are young teenage people between the age of 10 to 19 years. The mortality of teenagers also increasing due to accidents, pregnancy-related complications, suicides, violence, and some other illness. Many youths also suffer from chronic
health
infections and disorders by birth like diabetes. In addition to this, many other serious
diseases
in childhood also have their origins in adolescence such as tobacco, HIV, poor eating and exercise habits which lead to ill
health
and premature deaths.
This session speaks on the adolescence which is a unique intervention point in every person's life. It determines the knowledge about optimal
nutrition
during young adulthood which can prevent or delay adult onset diet-related illnesses later on. It is the second most critical period of physical growth in the life cycle. For many adolescents, inadequate quality and quantity of food are the prime determinants of
nutrition
problems leading to.