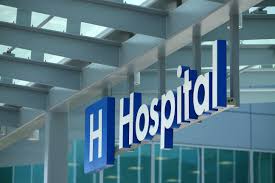 Healthcare
management also called as
healthcare
administration

, is the administration, management or supervision of
healthcare
systems, hospitals, entire hospital networks or other medical facilities.
Healthcare
Management is the profession that provides leadership and direction to organizations that deliver personal
health
services, and to divisions, departments, units, or services within those organizations. Duties of these professionals include ensuring that individual departments run smoothly, qualified employees are hired, information is communicated efficiently throughout the organization, specific outcomes are reached and resources are used efficiently, among many other responsibilities.

A hospital is
a Healthcare
institution provides
patient

treatment with specialized staff and equipment. The best-known hospital is the general hospitals, which has an

emergency department

.
Health care
management uses the Electronic
Medical Record System

that can record the
health-related
information.