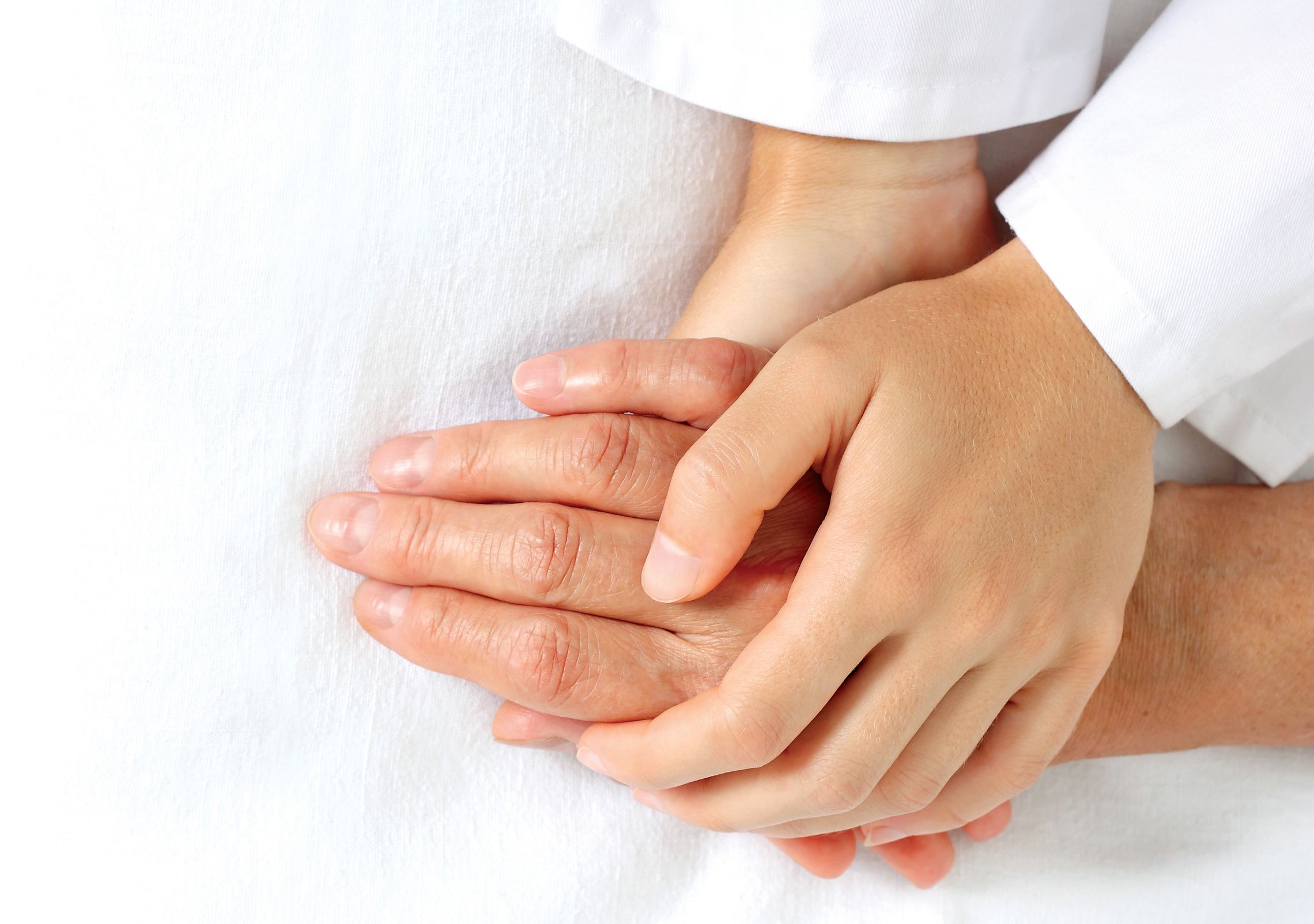 It is an interdisciplinary field which emphasis on
health
and safety and welfare of the population at the workspace. This field is initially an abbreviation of occupational safety and
health
program. The main aim of occupational safety and
health
(OSH) is to develop safety and healthy work. It takes care of co-workers, family members, customers, and many other related groups of people who directly or indirectly get affected by the workspace environment.
Healthcare-associated
diseases are also called
Healthcare-associated
infections
(HCAI). These are also referred to as
"hospital infection"
, an infection occurring in the patient during the progression of
the health care
facility or in hospital.